Debut ConneX DCB41 – The Reviews Are In
The Debut ConneX DCB41 powered bookshelf speakers define how simple it can be to deliver a premium audio experience for both movies and music. Featuring a wide variety of inputs (HDMI ARC, Analog/Phono, Optical, USB, and Bluetooth), and optimally-designed matching drivers and amplifiers, the DCB41 delivers a truly exceptional audio experience.
Obviously we're quite happy with these little powered speakers, but what are the reviews saying?
---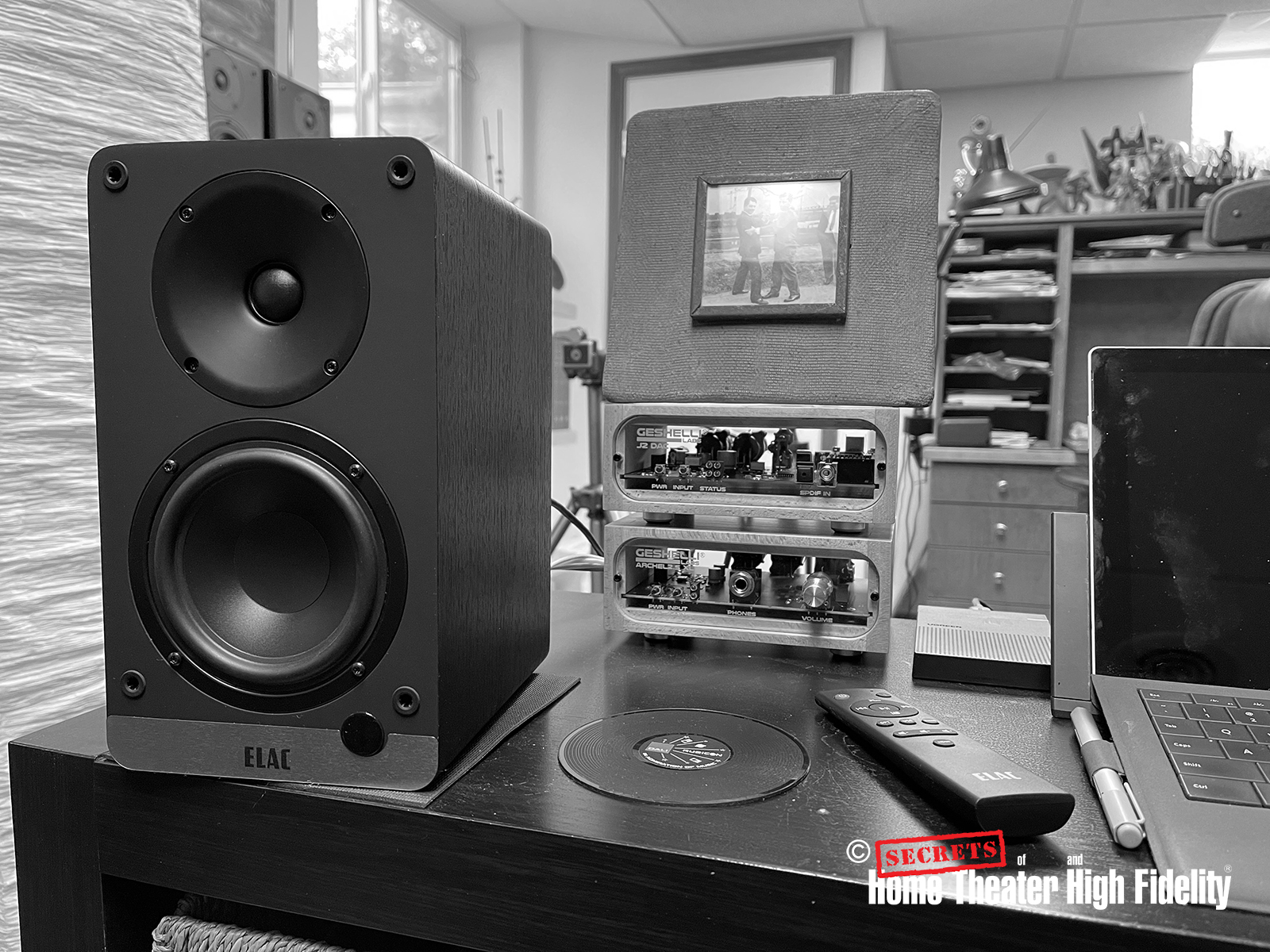 Home Theater High Fidelity
"Little powered speakers are a dime-a-dozen. With the Debut ConneX DCB41, ELAC has made a truly useful and flexible modern mini speaker that doesn't scrimp on sound quality." — Carlo Lo Raso
---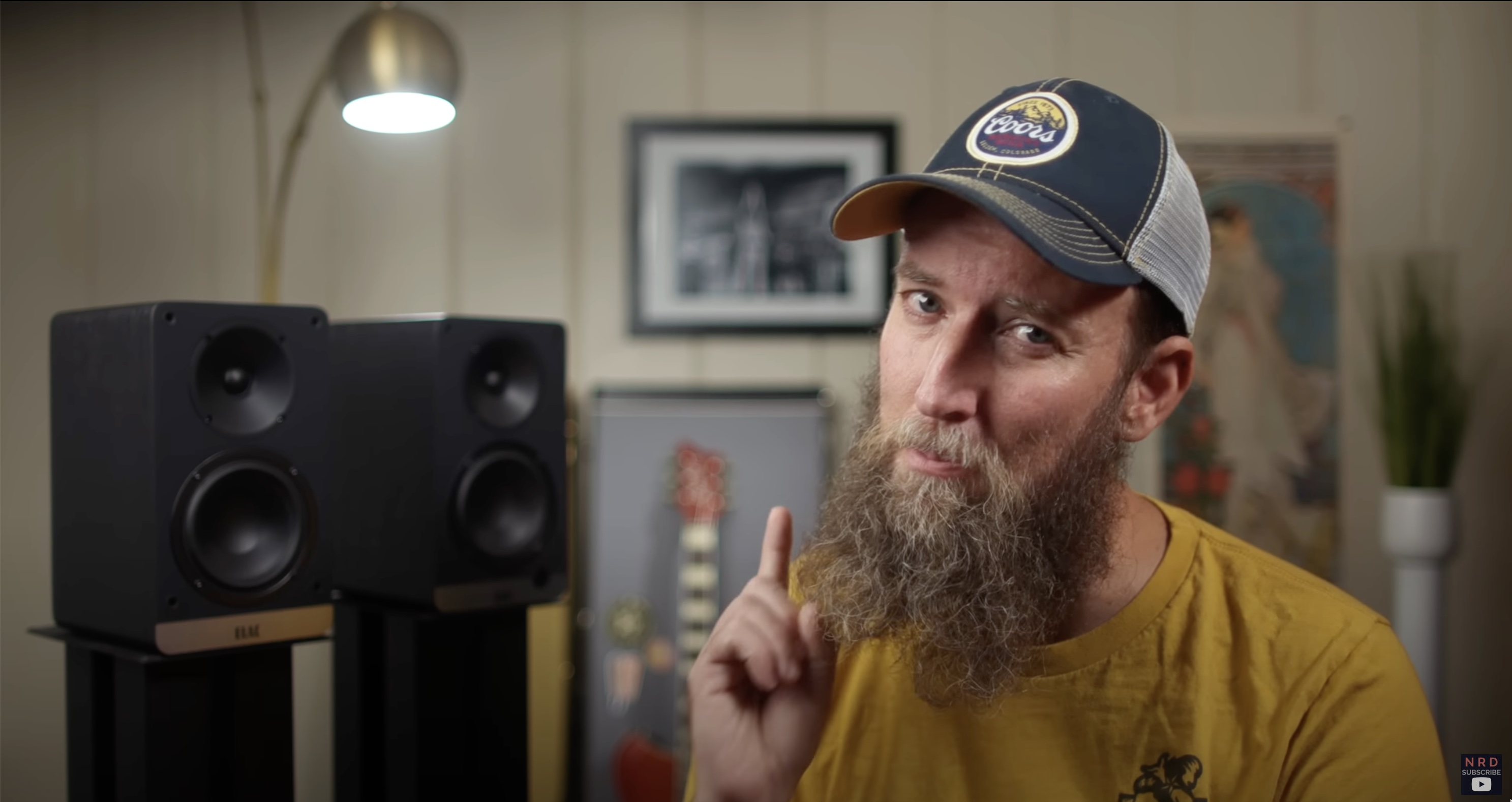 New Record Day
"Debut ConneX are a feature-packed, powered speaker that are a reasonable purchase for those seeking what most people getting into Hi-Fi want.
And Bass: when they hear it from a little speaker like this—that really dishes it out—it will keep them satisfied. Throw in a remote and a built in Phono input. You now have an all-in-one solution for the masses." — Ron Brenay
---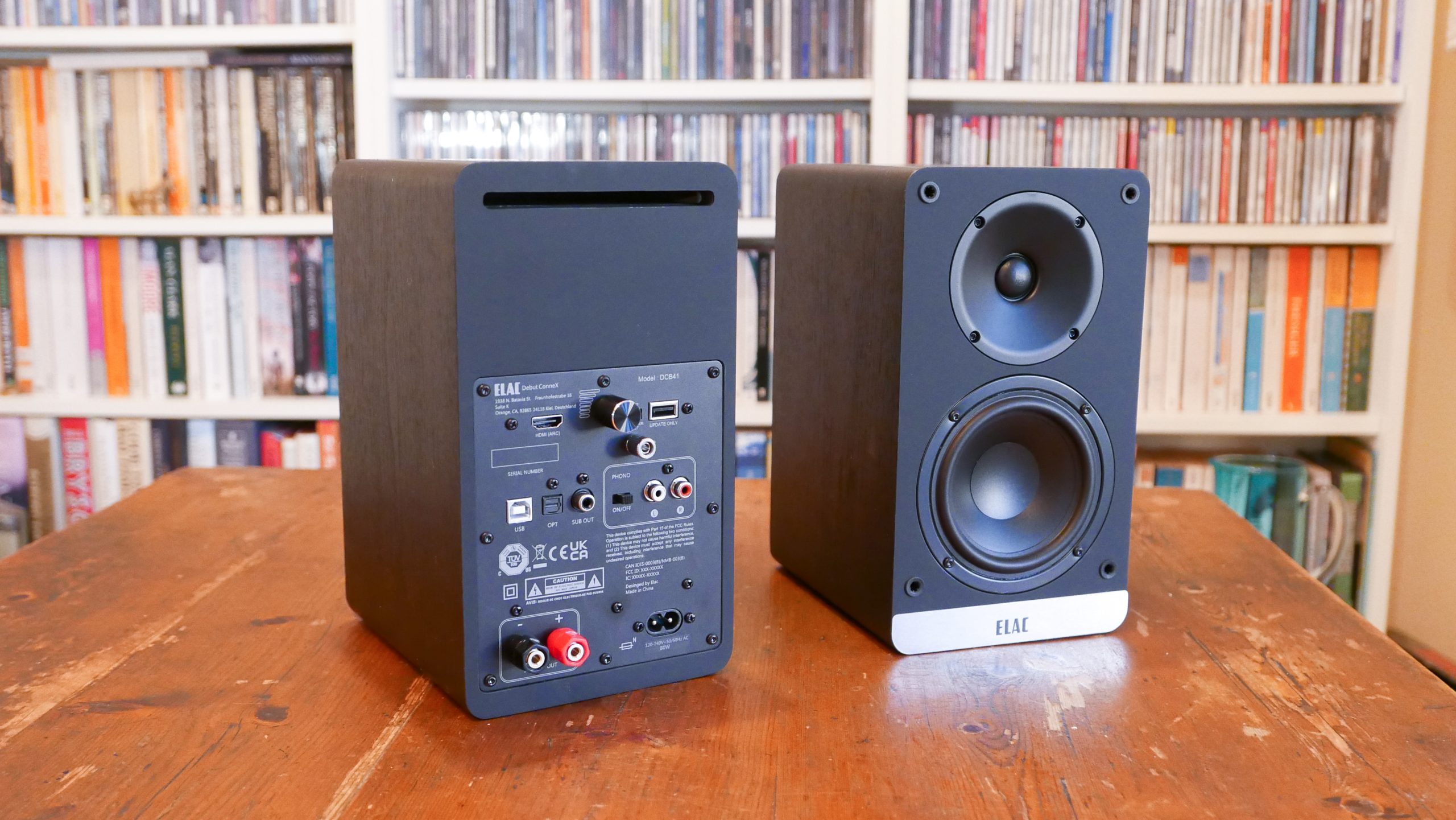 HiFi Starters Club
"Elac's Debut ConneX DCB41 Powered Speakers are pint-sized rockets. Basically a big thumbs up for Elac's DCB41…. The balance of features is well considered. Having an ARC HDMI input for TV is a definite plus.
And finally sound quality is very good; I'm surprised Elac has managed to wring such a big sound out of such a small speaker. It certainly had me properly engaged with the music, not lamenting the five-figure system sitting it out on the sidelines. All of which makes the DCB41 solid value for money. It very much continues Elac's long run of form. And then some." — Phil Wright
---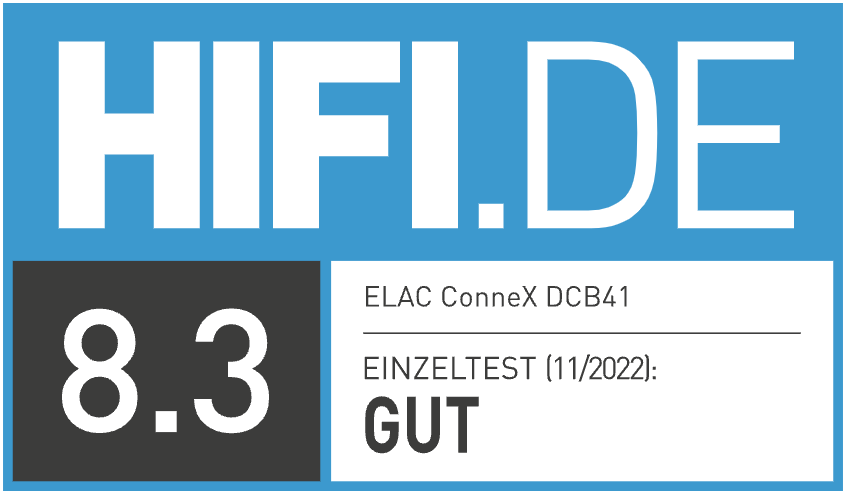 HIFI.DE
"The ConneX DCB41 is ELAC's answer to the growing desire for simple, good-sounding compact systems. With a USB and HDMI interface, the active box opens up new connectivity options, but also offers potential for classic hi-fi equipment. With her balanced, fine-tuning sound, she remains true to ELAC's sound signature and is simply fun at any source."
— Tim Hundenborn
*Review in German. Can be Translated using Google Translate.
---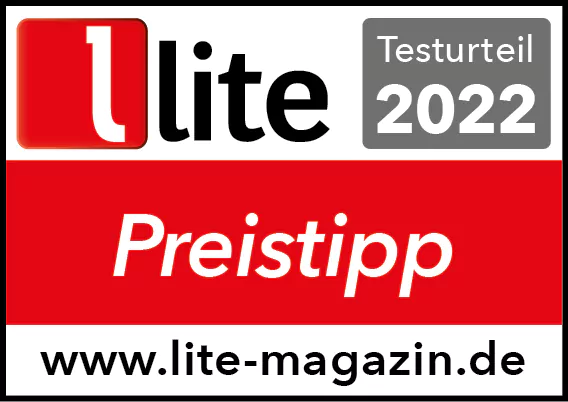 Lite-Magazin.de
"The Elac Debut ConneX DCB41 combines the best of different worlds. Whether from Bluetooth, USB or turntable, the ConneX plays extremely honestly, agile and neutral. All of these skills make the Debut ConneX an audiophile full supply… Measured by the variety of equipment and the really good performance, the DCB41 set is an absolute price tip!"
— Roman Maier
*Review in German. Can be Translated using Google Translate.
---
HiFi-Journal.de
"The implementation and quality is good and there is no reason to complain. Technically, the Connex are also well equipped and offer many connection options, such as an HDMI, phono and USB input to keep the area of ​​application as wide as possible."
— Matthias Fengler
*Review in German. Can be Translated using Google Translate.
---